---
KMI is committed to spreading the Gospel of Jesus Christ across America and around the world.

Today, as never before, there is a war wagging to destroy humanity. The battleground is not in foreign lands nor is it waged by a superior force. Instead there is a battle taking place from within. Twenty-four hours per day Satan is waging war to control, to manipulate the greatest treasure we posses, our mind.

Scripture declares in Proverbs 23:7, "as a man thinks in his heart so is he".

We are In a battle to tear down Strongholds. Strongholds that are rooted within our mind. Strongholds that are defining every aspect of Society and since Society is made up of individuals these Strongholds are defining each individual.

Strongholds! Mental blocks set up to keep us from the knowledge of God. They affect our world views as well as our personal and internal belief system. They condition us, lull us into a sense of false security. Dictating how we believe as well as what we believe, not only concerning this world but about ourselves and who we are in Christ.

Here at KMI we believe that in these Last Days God is Birthing a Movement which is stirring a Spiritual Revolution concerning the Unlimited Possibilities of God within us. Through the shed blood of Jesus Christ we can declare, "I WILL NOT BE DEFINED™" by this World System and the effects of it upon my Culture or the internal strongholds – the demons who come in the midst of the night with fear, guilt, resentment, insecurity, disease and failure.

Through Christ alone we are more than conquerors, we are the Church. We are the called out ones. Called to exercise authority as Kings who declare and execute the Purpose and Plans of God in this Generation as Priests.

Alan and Gospel recording artist Terina Kelso uniquely understand the message of faith and hope. Through Kelso Ministries International, they bring a message of release from oppression and bondage through the "God Potential." They accomplish their mission through e-videos, seminars, publishing and music CDs.

These are the days of Elijah…and we are declaring to this Generation: Prepare for the Coming of Lord!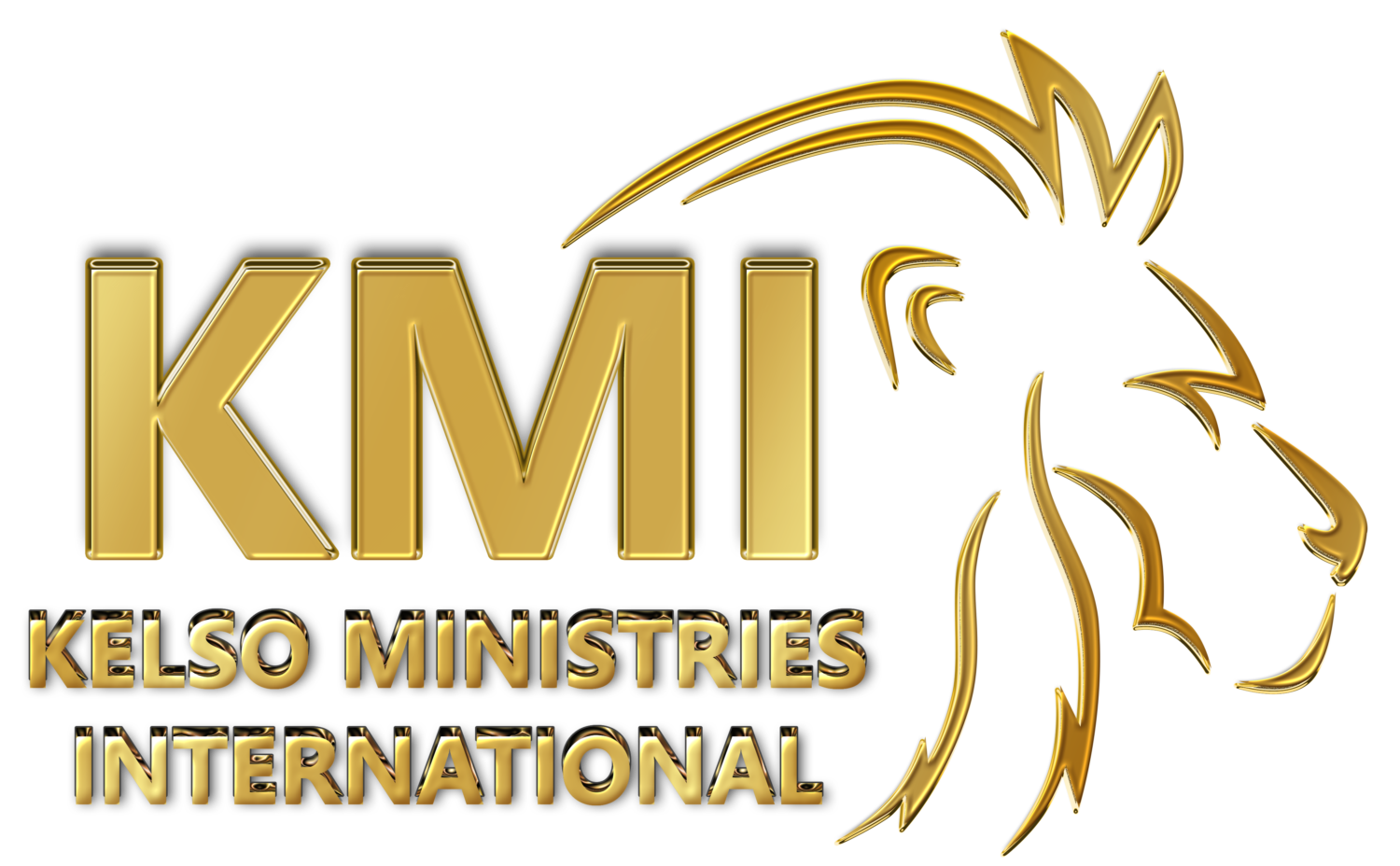 We'd love to hear from you. Please use the form on the right to contact us today!

P.O. BOX 26118
Jacksonville, FL 32226

Email: customerservice@alankelso.com